~   Get inspired with our home butcher recipes!   ~
---
Ingredients 10 kgs Chicken trim 75/80% lean (that means 75/80% meat and 20/ 25% fat) If you are only making 5 kgs of sausages just cut the ingredients down by half 60gms salt 4 cups milk powder 60gms ground coriander 60gms sugar 60gms paprika...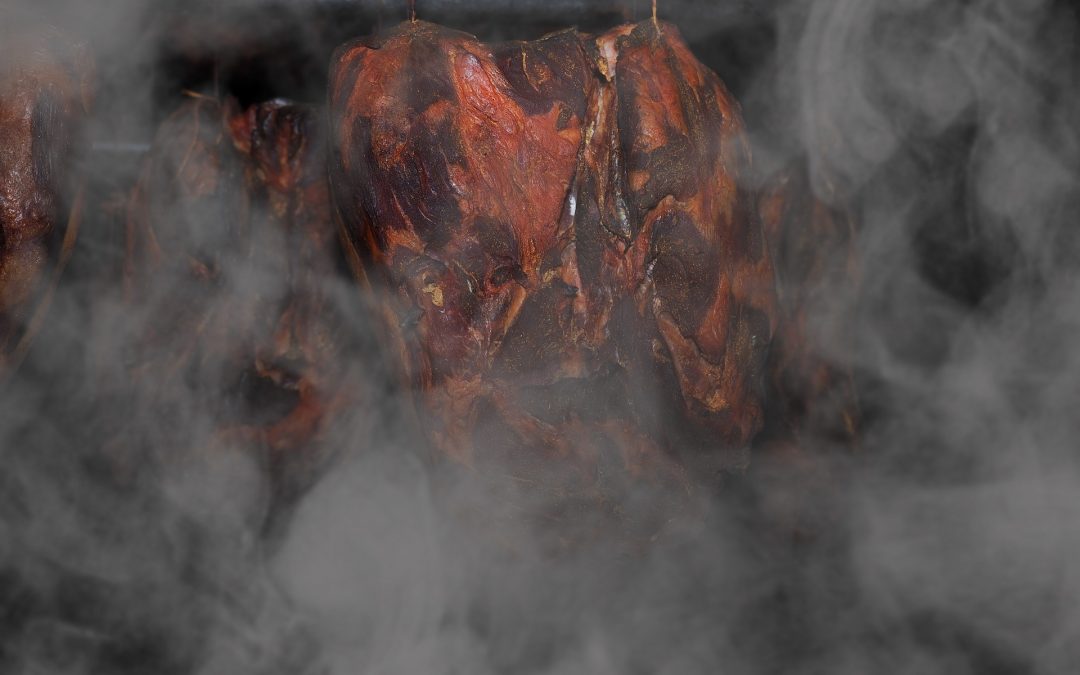 In the days before man had refrigerators, curing meats guaranteed a supply of meat throughout the summer months when food poisoning from spoilage was a constant and ever-present danger. Even today, where proper refrigeration methods are readily available, cured meats are still an excellent and very tasty way to create your very own smoked meats.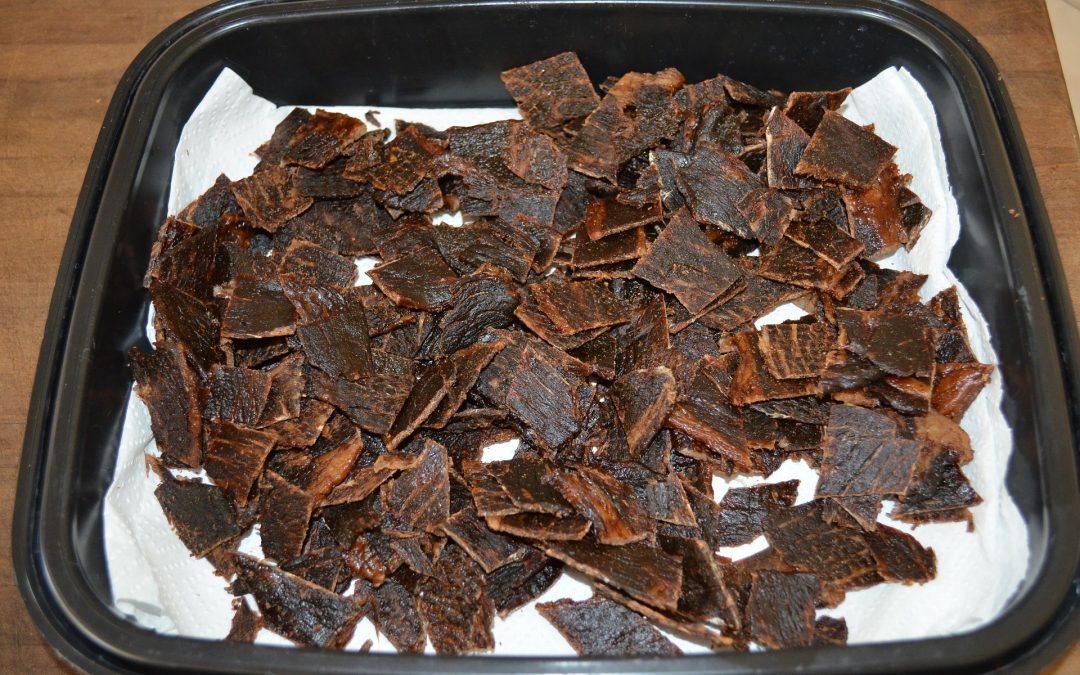 The secrets to home made beef jerky.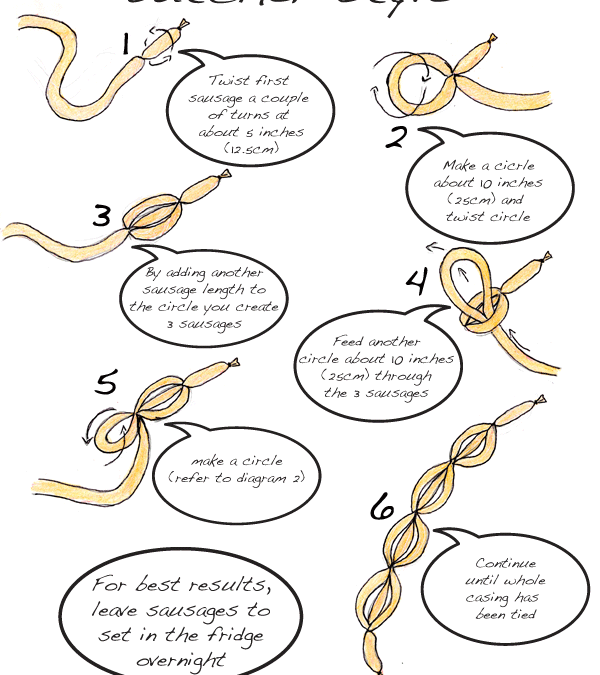 Below you will find some simple instructions on how to create your own professional looking tied sausages…
See our Home Butchery Equipment
---